With Yogamea, you can learn yoga online and become a certified
Registered Yoga Teacher 200 Hours with International Yoga Alliance.
Only if you have completed modules 1 and 2...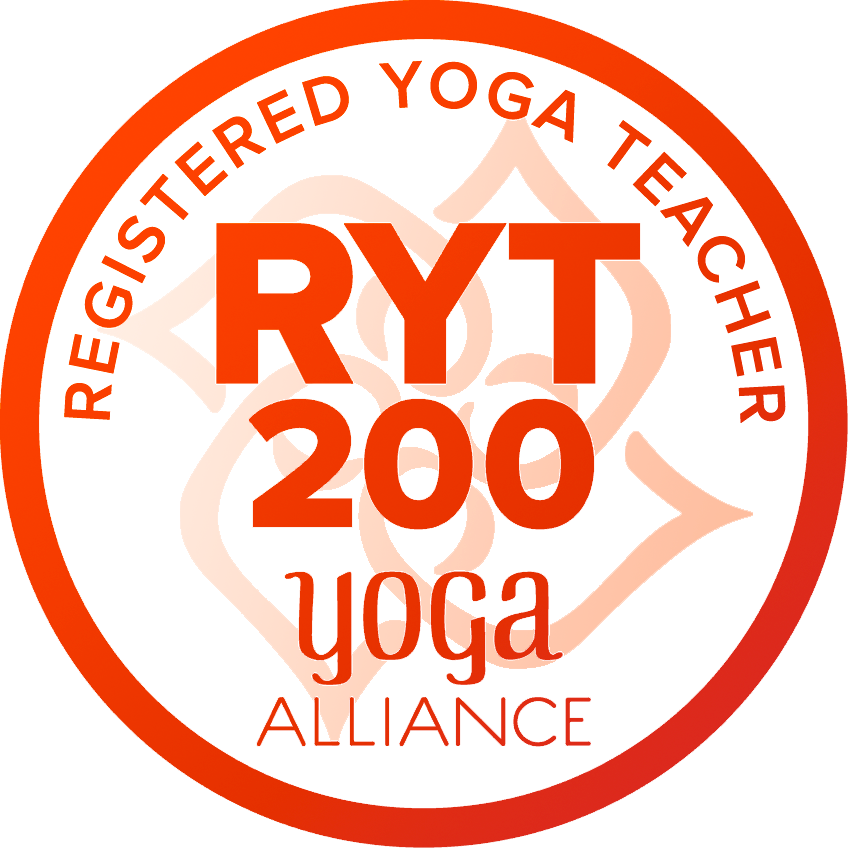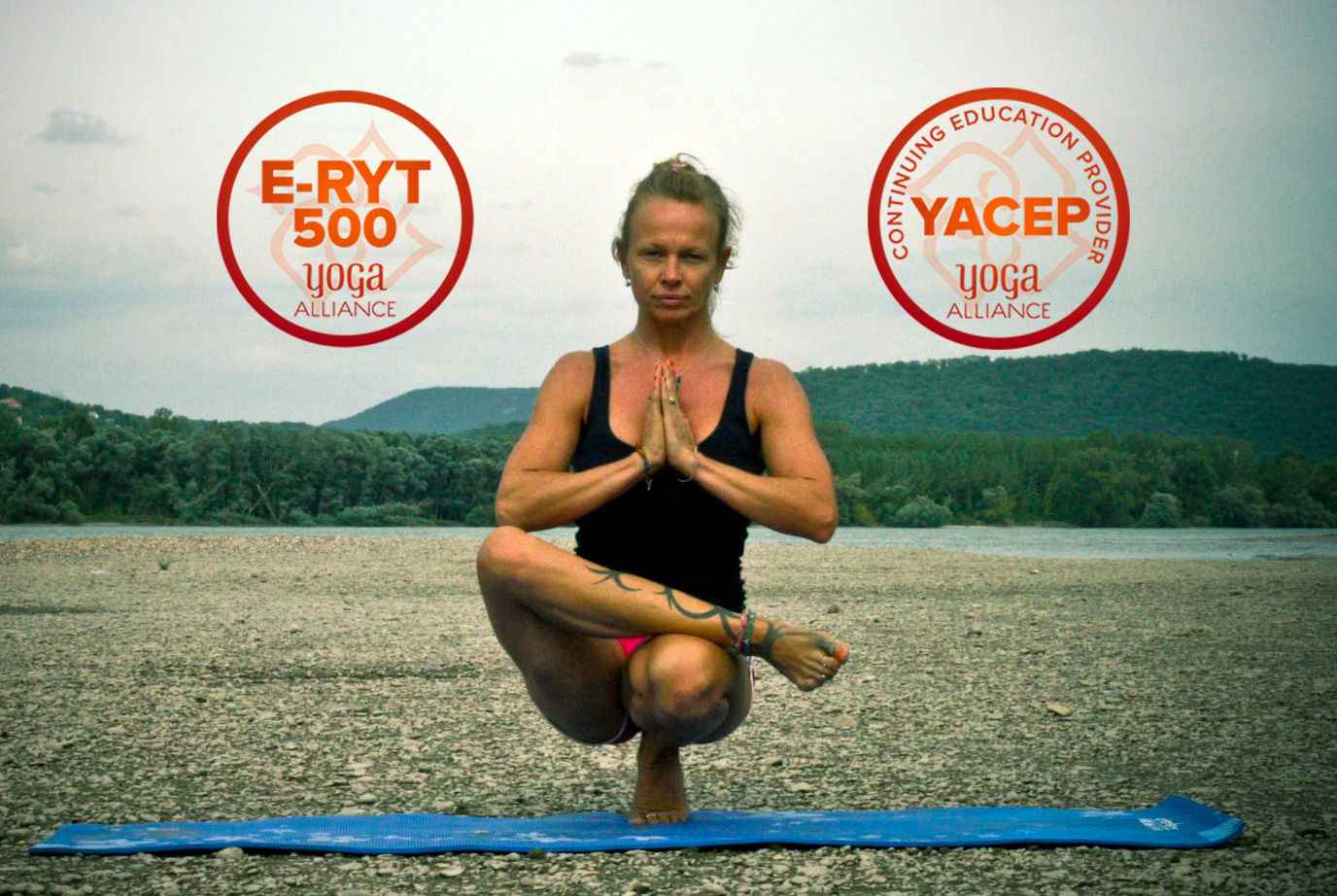 Meet the teacher: Timea Vitez
After a debilitating accident more than 20 years ago, Timea discovered yoga as a way to heal. She successfully healed from her wounds and began a life dedicated to yoga, traveling to India to immerse herself in the studies that formed the basis of her extensive teaching experience.
She has since founded YogaMea School in 2013 and has taught in India, Italy and Hungary. Her passion for sharing her knowledge of Ashtanga, Vinyasa and Hatha yoga with new and experienced yoga practitioners is contagious.
As a result, in addition to being loved and respected in the yoga community, she has been called one of the best international yoga teachers.
Yogamea School Reviews
"Knowledgeable and experienced teachers rooted in the traditional indian sources. A perfect school to continue or start your journey into the secrets of the Yoga science. They will change your life for good! ... Thank you Yogamea and Namaste"
Giorgio Priveato, France
"YogaMea is a yoga teaching institution that has its roots in Rishikesh, India, and who honors the authentic teaching of its ancestors."
Saint Adeogba, Nigeria
"I completed the 200 hour teacher training at Yogamea and I loved every moment of it. The content of the course was really wide and interesting... Timea is just the icing on the cake: her knowledge is huge and she has a lot to share. She is a special soul and I am happy to have met her on my journey."
Erica Rivers Fiumi, Great Britain
Other Courses
You have several possibilities to obtain the RYS 200 certificate for yoga teachers: you can attend the 4 modules separately starting with the first, or you can choose the bundles with 2 or 4 modules, saving money.
Check your inbox to confirm your subscription