Master yoga from home!
With Yogamea, you can learn yoga online and become a certified Registered Yoga Teacher 200 Hours with International Yoga Alliance.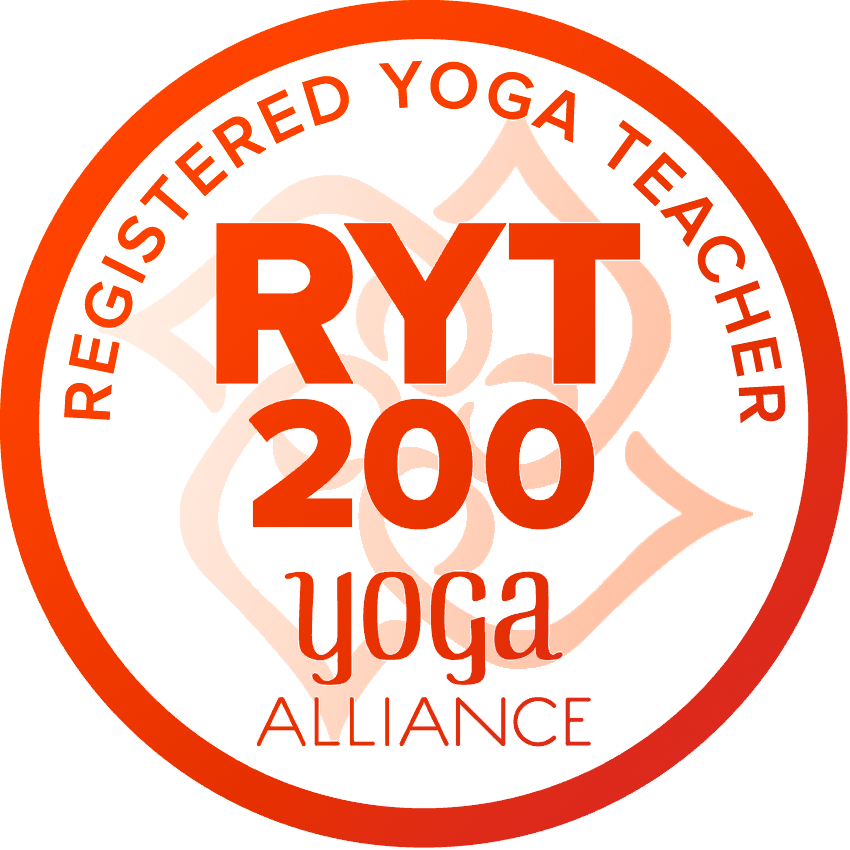 Bundle C Contents
Bundle C consists of all 4 modules (1,2,3,4) combined in an overall purchase at € 650, saving € 70 (compared to separate single purchase)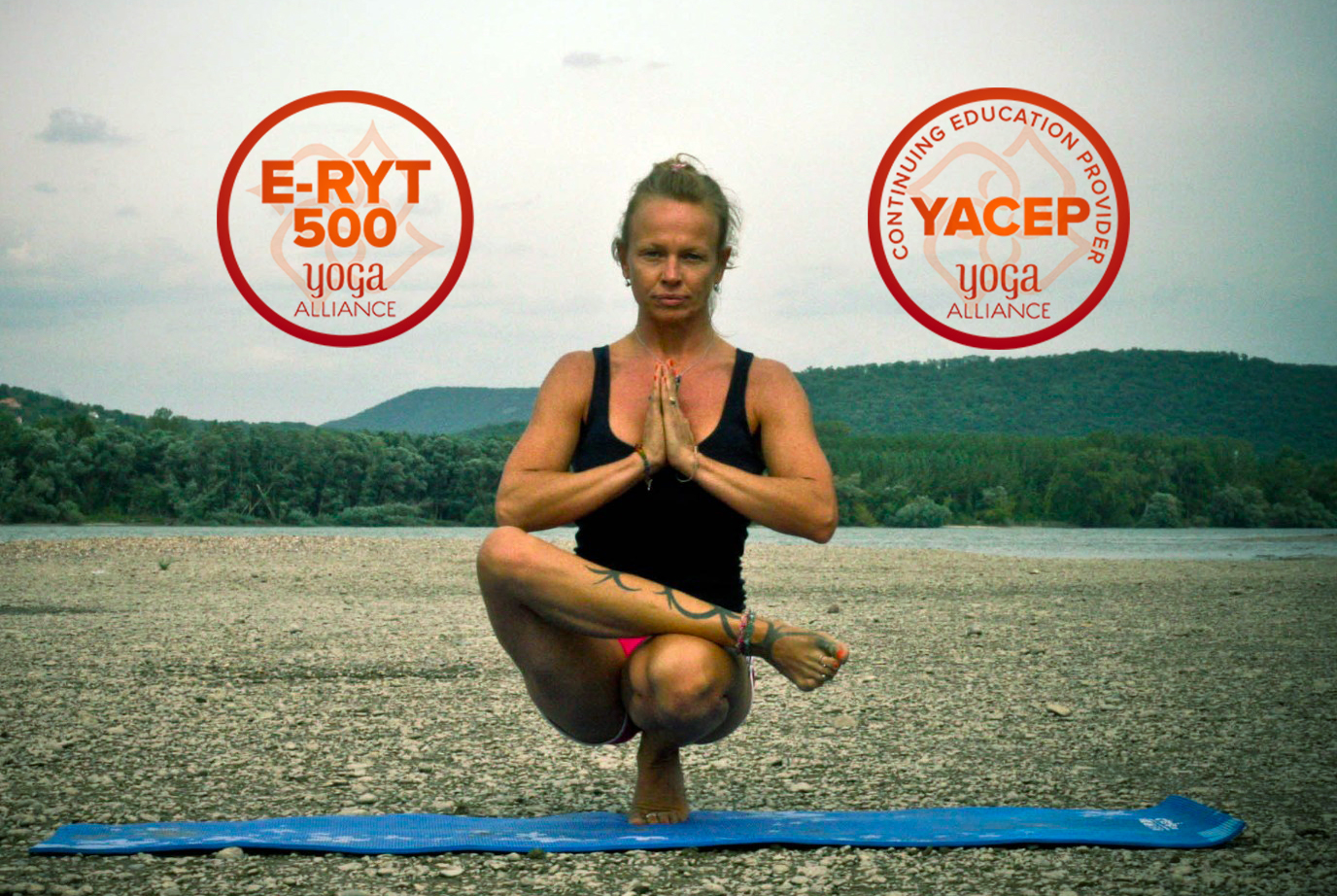 Meet the teacher: Timea Vitez
After a debilitating accident more than 20 years ago, Timea discovered yoga as a way to heal. She successfully healed from her wounds and began a life dedicated to yoga, traveling to India to immerse herself in the studies that formed the basis of her extensive teaching experience.
She has since founded YogaMea School in 2013 and has taught in India, Italy and Hungary. Her passion for sharing her knowledge of Ashtanga, Vinyasa and Hatha yoga with new and experienced yoga practitioners is contagious.
As a result, in addition to being loved and respected in the yoga community, she has been called one of the best international yoga teachers.
Yogamea School Reviews
"Doing this yoga teacher training probably been the best thing I done in my life! It is such an inspiring experience that will change your life and the way you react to thing around you. I learn so much about myself, yoga, theories and much more."
Jessika Laberge, Canada
"Teaching Yoga has been a dream of mine I'm so glad to be fulfilling. I'm very grateful to have completed my Yoga Teacher Training... I really wanted to be taught a more traditional eastern approach; which this course offered me fully. "
Yogi Family, Great Britain
"The intensity of this course allowed me to face in a deeper way my strengths and weaknesses. Work on them gently, with patience and progressively to find that stability and ease instead of frustration; sometimes pushing and sometimes surrender and accept my limits. Increased my self esteem in seeing how much how could learn, memorise and improvise in such a small time. And so much more... "
Miria Alicino, Italy
Other Courses
You have several possibilities to obtain the RYS 200 certificate for yoga teachers: you can attend the 4 modules separately starting with the first, or you can choose the bundles with 2 or 4 modules, saving money.